From the basketball courts to the streets, sneakers have evolved into a symbol of personal style and attitude. Today, limited-edition kicks are not just athletic gear; they're a reflection of individuality and self-expression. At Prismhype, we're passionate about helping you make a statement with exclusive sneakers that tell your unique story. In this blog post, we'll explore how sneaker culture became an integral part of the fashion world and dive into the impact of celebrity influence on this phenomenon.
The Rise of Sneaker Culture:
The sneaker culture we know today started gaining traction in the 1980s, when basketball legends like Michael Jordan popularized high-top sneakers. Brands like Nike, Adidas, and Puma began creating iconic designs that transcended the sports world and became a fashion staple. With the release of the first Air Jordans, sneaker collecting turned into a hobby for many, and a new era of fashion-conscious sneakerheads was born.
Celebrity Influence:
Celebrities have played a significant role in shaping sneaker trends and popularizing limited-edition releases. Hip-hop artists and sports icons have been seen sporting exclusive kicks, which often sell out within minutes of their release. Stars like Justin Bieber, Hailey Bieber, DJ Khaled, the Kardashians, Kanye West, Travis Scott, and Drake have all contributed to the growth of sneaker culture.
Collaborations between celebrities and sneaker brands have become increasingly common, resulting in iconic designs that merge fashion, music, and sports. For example, Kanye West's partnership with Adidas led to the creation of the Yeezy line, while Travis Scott's collaboration with Nike produced some of the most sought-after sneakers in recent years.
Trap music and sneaker culture are closely intertwined, as many trap artists are known for their love of exclusive kicks. The sneaker trends they set often trickle down to their fans, further solidifying the connection between personal style and sneakers.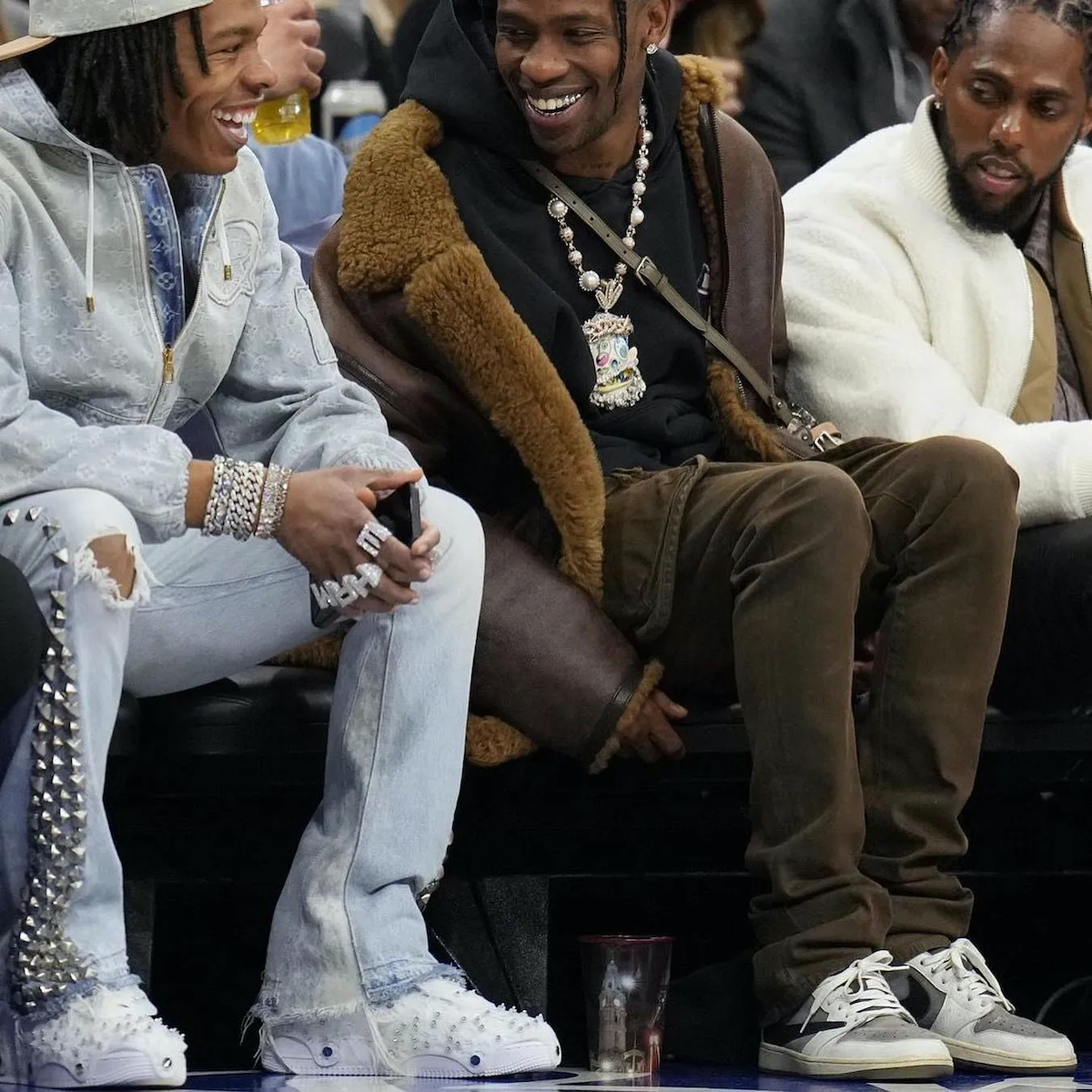 Personal Style and Attitude:
Today, sneakers are more than just comfortable footwear; they're an extension of your personality and a way to express your style. Limited-edition kicks have become a status symbol, and owning a rare pair can elevate your fashion game to a whole new level. Sneakerheads are known for meticulously curating their collections, with some even treating their sneakers as works of art.
At Prismhype, we're committed to helping you find the perfect pair of exclusive sneakers that reflect your style and attitude. Whether you're a die-hard sneaker enthusiast or someone who's just starting their sneaker journey, we've got the freshest kicks and the latest news on releases, fashion trends, and celebrity influences.

Finally,
Sneaker culture has come a long way since its humble beginnings on the basketball court. With the influence of celebrities, musicians, and fashion-forward individuals, sneakers have become a powerful means of self-expression and a reflection of personal style and attitude. Stay connected with Prismhype for the latest sneaker drops, and let your kicks do the talking for you.
Don't forget to follow us on Instagram [@_prismhype] for daily sneaker inspiration, and join our community of passionate sneakerheads today!